Where is Bogd Khan mountain?
Mount Bogd Khan National Park is the world's first national park which is located in Ulaanbaatar, Mongolia. It is a UNESCO Man and Biosphere Reserve. For topography, it is the only specially protected area located in the main hub of a country. There is no such national park located in the main hubs of the other countries of the world.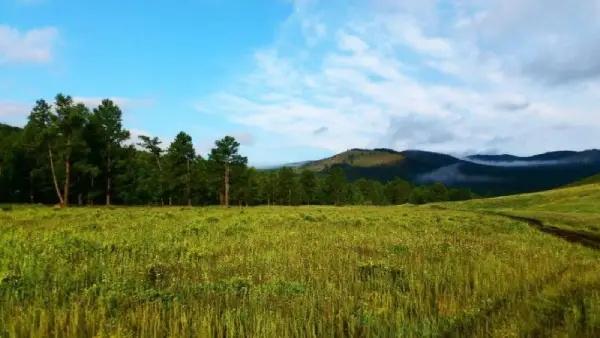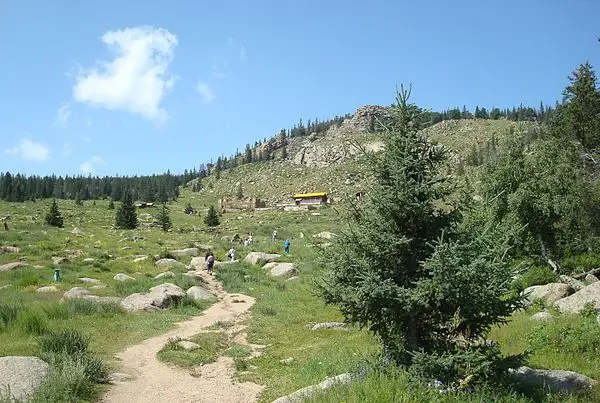 Bogd Khan National Park & Manjusri Monastery
What is the total area of Bogd Khan National Park?
Total area size of Mount Bogd Khan National Park: 42,271,24 hectares
-Restricted area: 12,035.09 hectares
-Protected area: 23,314.748 hectares
-Wildlife areas (A and B): 6,921.66 hectares
-Highest peak Tsetsee Goun: 2,268 meters above altitude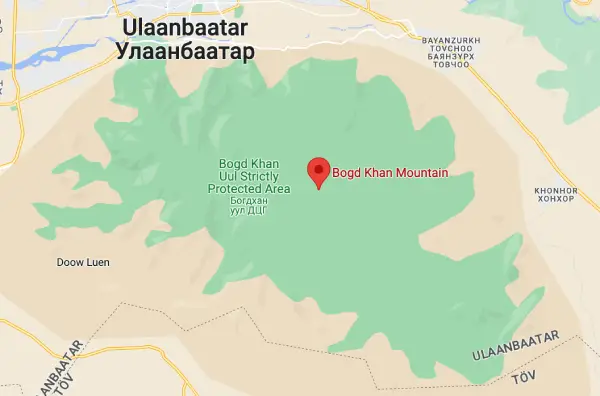 The mountain is in a community location where are 1.2 million residents of the capital city and its satellite town to the north and 17.3 habitants of the soums Zuunmod and Sergelen of Tuv province to the south.
The mammals
There are 52 species of mammals consisting 40.3% rodents, 25% carnivores, 7.7% insectivores, 9.6% chiropterants and ungulates and 7.7% lagomorphs.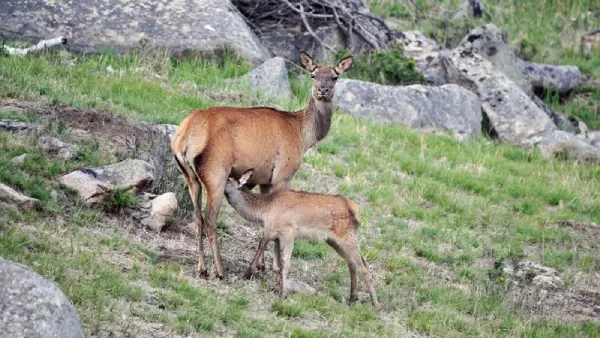 The Flora
The flora consists of total 427 species of 265 genera of 60 families. The flora families are divided as follows:
-The Daisy family (Asteraceae): 46 species
-The Rose family (Rosaceae)- 37 species
-The Pea family (Fabaceae)- 36 species
-The Buttercup family (Ranunculaceae)- 29 species
-The Figwort family (Scrophulariaceae)- 20 species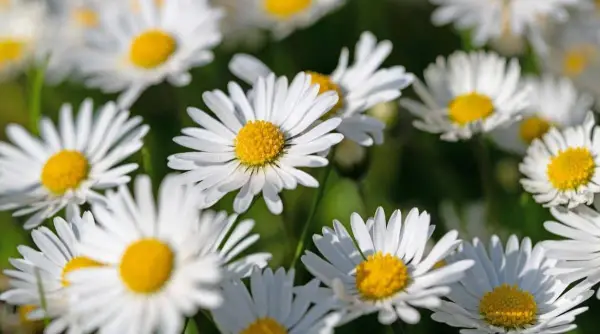 The Birds
Birds of total 218 species, 119 genera, 41 families belonging to 13 orders have been recorded in Mount Bogd Khan National Park and the basin of River Tuul and amoung which there are rare birds of 7 species of the International Rare Species Class and 13 species of the Regional Rare Species Class.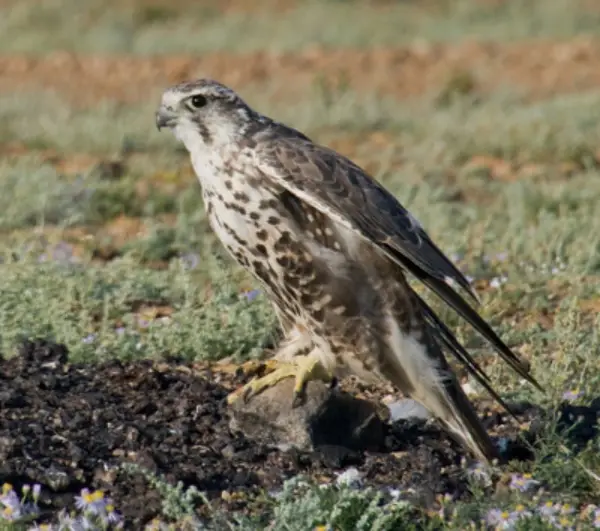 The forest
A forest covering area occupies 53.1% or 22,129 hectares of the national park.
The forest covering area consists of 98.8% or 18,153-hectare national woodland, 0.1% or a 14-hectare planted or grown forest and 1.1% or 201-hectare bushes and shrubs.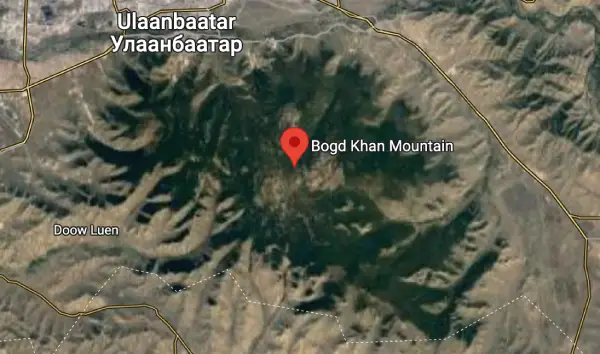 Source: Ulaanbaatar City Tourism Department